Best Texas Podcasts to Listen to When Traveling Around Texas by Car
There is big and then there is Texas Big. With all the places to explore and events to check out around Texas, it takes a while to get anywhere if you choose to drive. Luckily, when you drive a Nissan vehicle that is outfitted with the NISSANCONNECT® infotainment system with Apple CarPlay/Android Auto, you can sync up your smartphone and enjoy some entertaining podcasts! Here at Charlie Clark Nissan-El Paso, we love listening to a variety of podcasts, but we have found a few that speak to our Texas hearts and we wanted to share them with you!Shop Our Inventory of New Nissan Vehicles
All Crime No Cattle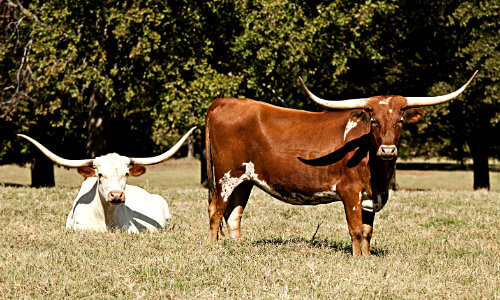 Hosted by husband and wife Texans Shea and Erin, All Crime No Cattle is a conversation-style podcast where a true crime event that took place in Texas is discussed. Some of the stories are historical, while many are more modern. There is even an episode devoted to the Texas Rangers so that listeners can learn what exactly they do!What's the Break-In Period for a 2019 Nissan Titan?
Small Town Murder
While Texas is famous for its big cities like Dallas, Houston, Austin, and San Antonio, it is the quintessential state for small towns. While the Small Town Murder podcast hosts and comedians James Pietragallo and Jimmie Whisman don't focus exclusively on Texas, a few awesome episodes have featured crimes that took place in small towns around the Lone Star State – including Magnolia, Gun Barrel City, and Hawkins!Test Drive a Car with Charlie Clark Nissan-El Paso
Wise About Texas
Texas has a long and colorful history – and much of it doesn't appear in your average high school textbook! If you want an in-depth history of the Lone Star State, we recommend listening to Wise About Texas, hosted by Ken Wise. Sure, you have episodes that focus on the Alamo, but you also get episodes that feature people and events that have shaped Texas into the best state in the union!
Happy Listening!
Sharing is caring!